Unity Survival Horror Game
Survival horror game with 3rd person tank controls and fixed camera combat, item management and puzzles inspired by old Resident Evil and Silent Hill


Project Overview:
Project Description:
Survival horror game with 3rd person tank control with fixed camera combat, item management, puzzles and environmental story telling inspired by old Resident Evil and Silent Hill games.
About the Team & Progress:
As of right now, we have 3 Designers, 2 Programmers, 1 A.I. guy, 1 Animator and 1 Sound Effects Designer.
We've already figured out the story and the places the player will visit to progress the game/story, and our team is now focused on finishing the game map/world while also prototyping different gameplay systems.
About the game:
The game will offer a sense of vulnerability in a way of controlling an average Joe, wielding non-automatic guns with limited supplies and ammo. It will feature a forgotten gameplay aspects such as item management and puzzle solving.
The combat will be 3rd person tank controls with fixed cameras (See Resident Evil Remastered), The guns will play a big role in empowering you and making you vulnerable at the same time. The guns will range from pistols, shotguns, and rifles all of which are non-automatic and with small magazines to make sure that no matter how many bullets you have, you will always be threatened by the enemies.
To put emphasis on survival, there won't be any checkpoints, you will have to save manually every now and then by a fixed saving stations.
Game Details
Language/Software: Unity Engine
Theme/Setting: Set in a rural town in the US
Genre: Survival Horror
Artistic Direction: The game will be 3D experienced in 3rd person view, the graphics and textures will aim for realism.
Marketing Details
Payment Terms: SPLIT REVENUE
Target Market: fans of survival horror games of all ages
Device/System: It will start on PC then ported to consoles if successful
Budget Plan: After creating a sizable portion of the map and basic gameplay, story, characters, etc...we will look to expand the team, make a trailer and try crowd funding (Kickstarter).
Profit Plan: Yes, it's for profit and the game will be sold on Steam, PSN and Xbox Live
Project Blog: https://www.youtube.com/watch?v=FbmdXuKjwLU
Team and Role Details
My Role: I'll be designing the game world/map (buildings, interiors, streets, 3D assets, etc...)with the help of other designers, while also collaborating with other team members on a story that drives the gameplay forward, on characters & their motives and writing dialogue.
Roles Already Taken: As of right now, we have 3 Designers, 2 Programmers, 1 A.I. guy, 1 animator and 1 Sound Effects Designer. We're still looking to expand the team and add more designers and artists.
+1 Artist
1 Animator(s),
Explanation of roles: We are looking for 3D designers who can create high-quality models like buildings, streets, landscape, interiors and props to ensure the game releasing in the smallest time frame possible. Modelers who use Maya or 3DS Max have the priority (Maya preferably).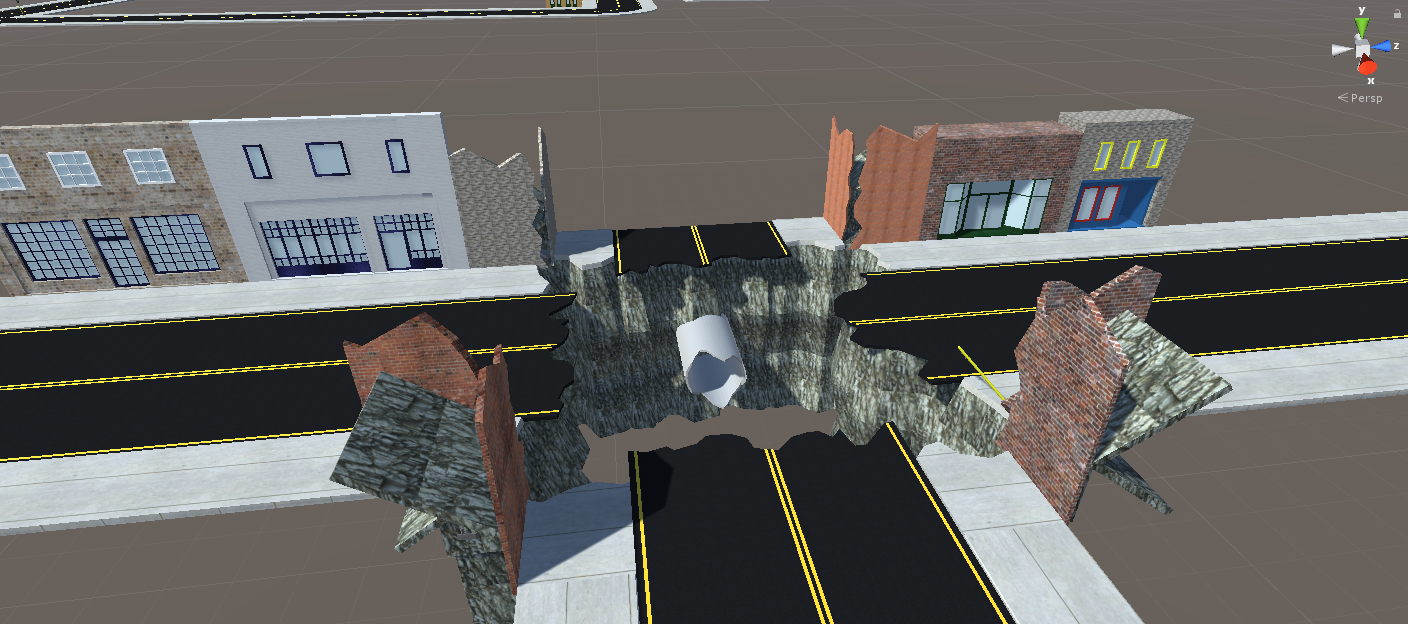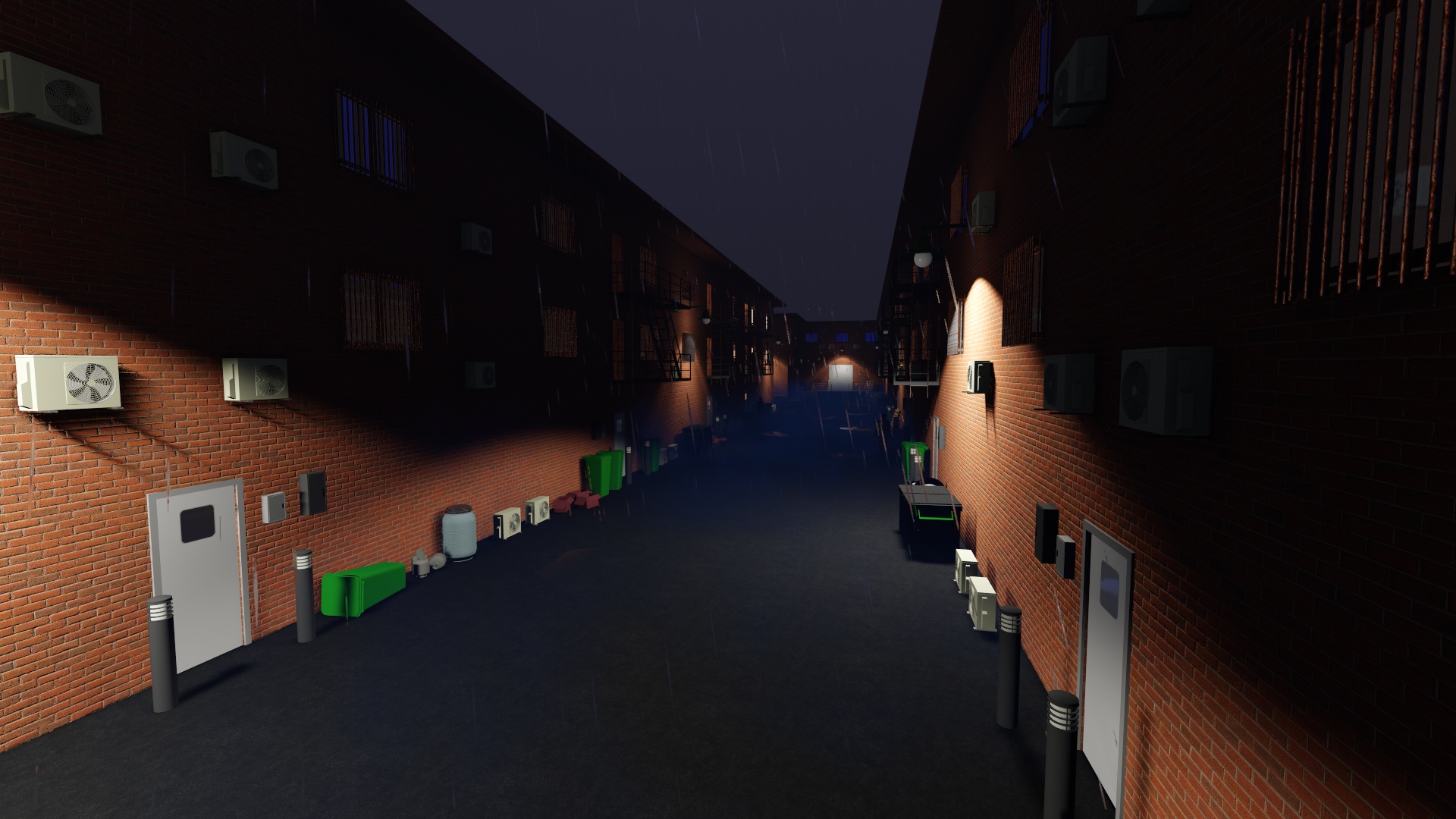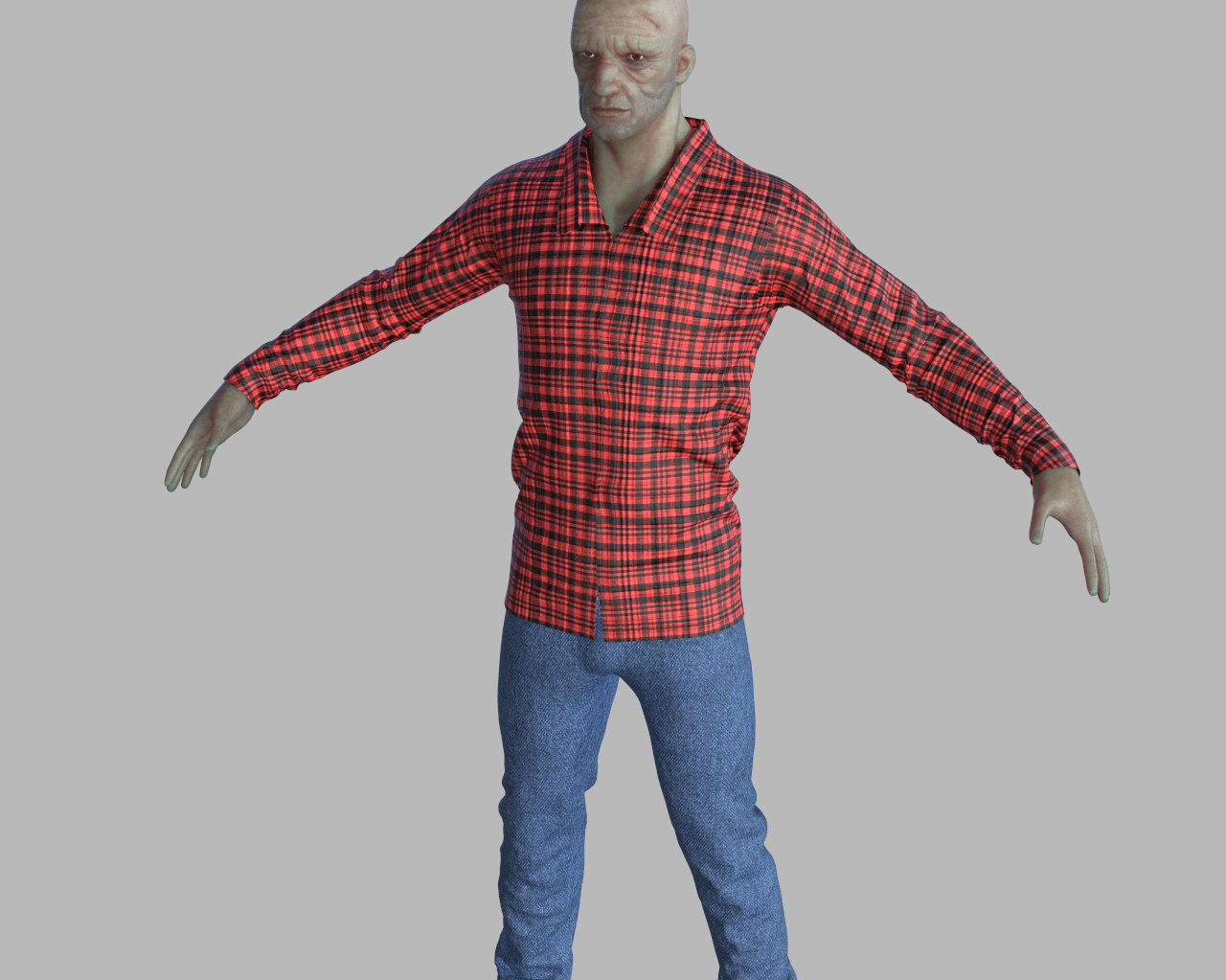 Project Gallery
Sign in to apply
You must be logged in to comment.
Show/Hide Project Description
Language/Software:
This game is looking for:
Programmer(s): 0
Composer(s):
Sound Effect Artist(s):
Voice artist(s):
Script writer(s):
Animator(s): 1
Artist(s): 1
Producer(s):
Project Manager(s):
Level Designer(s): 0
Community Manager(s):
Game Tester(s):
Payment terms:
SPLIT REVENUE
Further payment info:
Powered by:
Unity Engine
About this project in 150 characters or less:
Survival horror game with 3rd person tank controls and fixed camera combat, item management and puzzles inspired by old Resident Evil and Silent Hill
Current project progress:
Progress: 50%
Number of documents uploaded:
0
Project brief uploaded?
This is a private group. To join you must be a registered site member and request group membership.