Star Driver Ultra


Project Overview:
Racing game with innovational shaders.
Game Details
Language/Software: Unity 3D
Theme/Setting: Cyberpunk Racing
Genre: Cyberpunk
Musical Direction: Cyberpunk
Artistic Direction: 3D with advanced shaders
Marketing Details
Payment Terms: SPLIT REVENUE
Target Market: Everyone who likes racing
Device/System: PC, Mac, Linux, XBOX, Plyastation, mobile platforms
Budget Plan: Kickstarter
Profit Plan: Profit, sales, Premium game.
Team and Role Details
My Role: CEO, art director
Roles Already Taken: none
+1 Voice Actor
+1 Script Writer
+1 Programmer
+5 Artist
1 Concept artist(s), 1 2D artist(s), 3 3D artist(s), 1 Animator(s), 1 Modeller(s)
+1 Producer
+1 Project Manager
+1 Level Designer
+1 Community Manager
+5 Game Tester
Explanation of roles: I need a concept artist and a level designer and an UI programmer.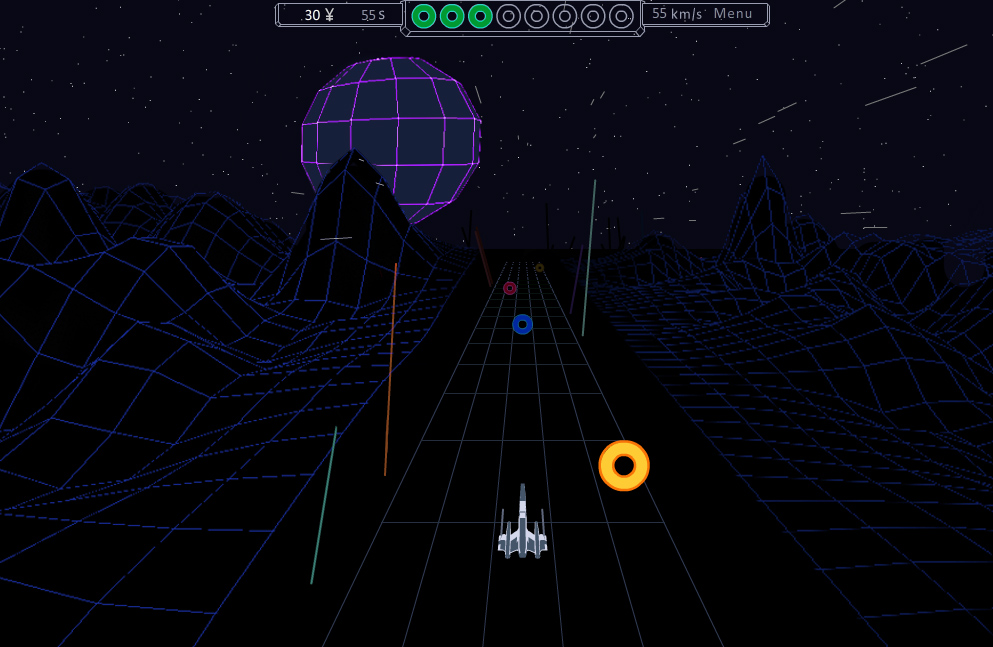 Project Gallery
Sign in to apply
You must be logged in to comment.
Submitted by:
john
on 2018-02-06 23:49:08
projects still on?
Submitted by:
john
on 2017-10-26 21:11:24
I would agree this looks promising. keep going guys!!
Submitted by:
Alex Greentown
on 2015-08-29 10:36:06
Hi everyone! I created this game.
Thank you for your comments! Very glad to hear this!
Please send me private message if you want to get involved and also I published current build to test the physics engine. You can read more about it at http://ludust.com/starfieldsultra/working-on-physics-engine-looking-for-testers/
Submitted by:
robin kryptyk
on 2015-08-29 01:59:08
hi toby — i have a little time before i start a new gig, and have a few hours to help you test. i run mac os. i'm a software engineer. server side *nix guy (C++, php, node, etc.). i love the captures. huge tempest fan — and this looks fun.
peace
robin
Submitted by:
Toby van der Veer
on 2015-08-28 19:00:10
Hello! I saw you needed a voice actor! I'll be happy to voice for your project? Can you send me more info/audition script to my email? tobiasvveer@gmail.com
Submitted by:
Sebastián
on 2015-08-26 23:20:51
Alex, this project looks awesome!
😀
Good luck with it!
Show/Hide Project Description
Language/Software:
This game is looking for:
Programmer(s): 1
Composer(s): 2
Sound Effect Artist(s): 1
Voice artist(s): 1
Script writer(s): 1
Animator(s): 1
Artist(s): 5
Producer(s): 1
Project Manager(s): 1
Level Designer(s): 1
Community Manager(s): 1
Game Tester(s): 5
Payment terms:
SPLIT REVENUE
Further payment info:
Powered by:
Unity 3D
About this project in 150 characters or less:
Current project progress:
Progress: 50%
Number of documents uploaded:
0
Project brief uploaded?
This is a private group. To join you must be a registered site member and request group membership.