Shattered Realms: Mortal Tale
An RPG game focused on exploration, a consequence driven narrative, and a battle system that makes monster hunting life and death.


Project Overview:
An indie fantasy rpg focused on creating a world explorable and driven by your actions, while focusing on simple combat related to the story. You are whoever you call yourself, and whatever race you chose to be, brought into the world in a time of peril, the lord of Death itself has come to conquer the mortal plane, and you are the first soul to escape the Underworld in years. With Death's curse breathing on your back, you must take the souls of your enemies and find a way to defeat Death, while also combating the many forces seeking Majoria's annihilation.
Game Details
Language/Software: RPG Maker XP
Theme/Setting: Fantasy
Genre: RPG
Musical Direction: Orchestral and Electronic
Artistic Direction: 2-D, hoping for an artstyle akin to Legend of Zelda: Minish Cap.
Marketing Details
Payment Terms: WILL DISCUSS
Target Market: Fantasy lovers, not intending to make hardcore difficulty games. Not a fan of grind quests either.
Device/System: PC
Budget Plan: Currently Free, Will Pay Collaborators. Possible Pateron and Kickstarter, depending on first demo responses.
Profit Plan: The game is currently planned to be sold via Steam.
Project Blog: http://axisofdestruction.weebly.com/news
Team and Role Details
My Role: I handle events, battlers, battle music, map layout, some graphic design but not professional grade, storyline, battle animations but not professional grade, and most in general core gameplay mechanic designs.
Roles Already Taken: Another artist helps creates battlers and cutscene images, though not necessarily reliable. A portion of music used is via Soundimage.org, owned by Eric Matyas.
+3 Artist
1 Concept artist(s), 1 Pixel artist(s), 1 2D artist(s),
+2 Game Tester
Explanation of roles: It would be preferable for a single artist to be able to create both sprites for custom characters and tilesets, rather than two individual artists. An artist for creating battlers in an anime sort of style would also be welcome. If they could double as a concept artist, it would make things easier as well. A proper combat animation designer would be greatly appreciated and would make coming up with new abilities a lot easier. My current animations are very basic and very poor. Sound effects will be critical, as animations will seem odd if they don't have proper sounds to match them. A composer more directly involved in the area themes would be really helpful, especially if they can match the current feel and tone of the temporary soundtrack and can work with me and my battle music in place. Lastly, game testers would help give an outside perspective on how the game is shaping up, as I only have a very few number willing to playtest.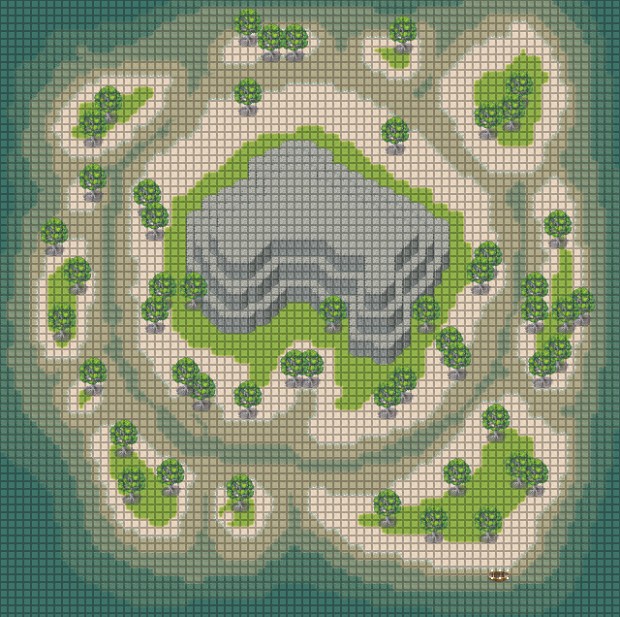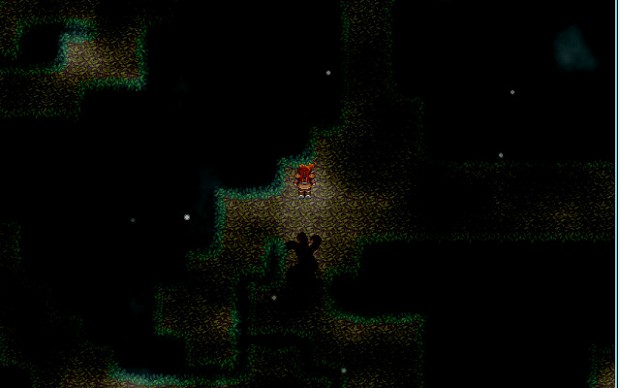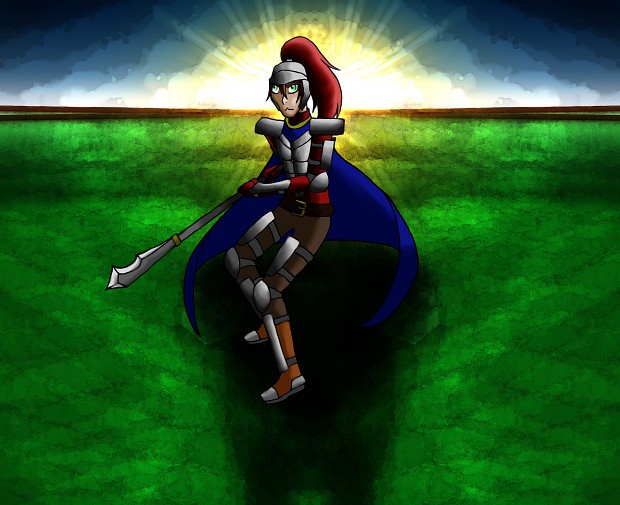 Project Gallery
Sign in to apply
You must be logged in to comment.
Show/Hide Project Description
Language/Software:
This game is looking for:
Programmer(s):
Composer(s): 1
Sound Effect Artist(s): 1
Voice artist(s):
Script writer(s):
Animator(s):
Artist(s): 3
Producer(s):
Project Manager(s):
Level Designer(s):
Community Manager(s):
Game Tester(s): 2
Payment terms:
WILL DISCUSS
Further payment info:
Powered by:
RPG Maker XP
About this project in 150 characters or less:
An RPG game focused on exploration, a consequence driven narrative, and a battle system that makes monster hunting life and death.
Current project progress:
Progress: 50%
Number of documents uploaded:
0
Project brief uploaded?
This is a private group. To join you must be a registered site member and request group membership.