Project DR
3D Side Scrolling Puzzle Platformer Game


Project Overview:
Rhetoric Games is an indie studio currently focused on a puzzle adventure debut.
Some of our primary goals with this project include: shaping a resume, gaining experience and getting our name out to the public.
Game Details
Language/Software: Unreal Engine 4
Theme/Setting: Dark
Genre: Puzzle Platformer
Artistic Direction: Side Scrolling 3D Similar Games: Little Nightmares, Inside
Marketing Details
Payment Terms: NO
Device/System: Windows PC (Initial release)
Budget Plan: No-Budget/Small-Budget
Profit Plan: The game will be sold
Team and Role Details
+2 Programmer
+4 Artist
1 Concept artist(s), 1 3D artist(s), 2 Animator(s),
+1 Level Designer
Explanation of roles: 2x UE4 Programmer 1x UE4 Level Designer 1x 3D Modeller 1x Concept Artist 2x Animator 2x Rigging Artist 1x Music Composer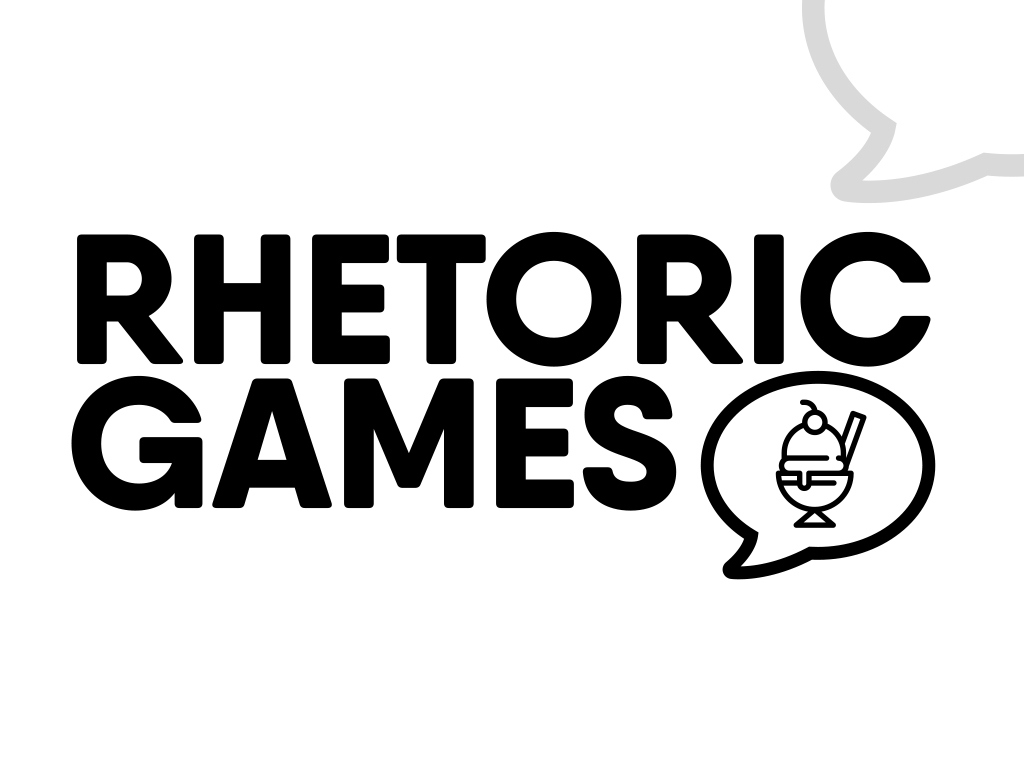 Project Gallery
Sign in to apply
You must be logged in to comment.
Show/Hide Project Description
Language/Software:
This game is looking for:
Programmer(s): 2
Composer(s): 1
Sound Effect Artist(s):
Voice artist(s):
Script writer(s):
Animator(s): 2
Artist(s): 4
Producer(s):
Project Manager(s):
Level Designer(s): 1
Community Manager(s):
Game Tester(s):
Payment terms:
NO
Further payment info:
Powered by:
Unreal Engine 4
About this project in 150 characters or less:
3D Side Scrolling Puzzle Platformer Game
Current project progress:
Progress: 50%
Number of documents uploaded:
0
Project brief uploaded?
This is a private group. To join you must be a registered site member and request group membership.