ExtraHuman's "Holy WatchR...
Help prevent greedy devils to breach the gates of heaven and bring chaos to earth


Project Overview:
Hey guys,
We'll be submitting our game for the GDC contest, here below is some of our art :slight_smile:
SlingshotTower defense shooter.
Concept: Greedy devils are trying to escape back to our world. Help the archangel Gabe defend the gates and prevent chaos.
Game Details
Language/Software: Lua
Theme/Setting: Present
Genre: Slingshot / Tower defense
Musical Direction: Mix (Haunting, Exciting, classical, etc)
Artistic Direction: 2D
Marketing Details
Payment Terms: SPLIT REVENUE
Target Market: All ages and genders
Device/System: iOS, Android
Budget Plan: Self-funded
Profit Plan: In game economy + adverts
Team and Role Details
My Role: Founder, User acquisition + Game monetization
Roles Already Taken: Lead developer + Animator
+1 Programmer
1 2D artist(s),
+1 Project Manager
Explanation of roles: Looking for a Lua game developer to work on Defold's engine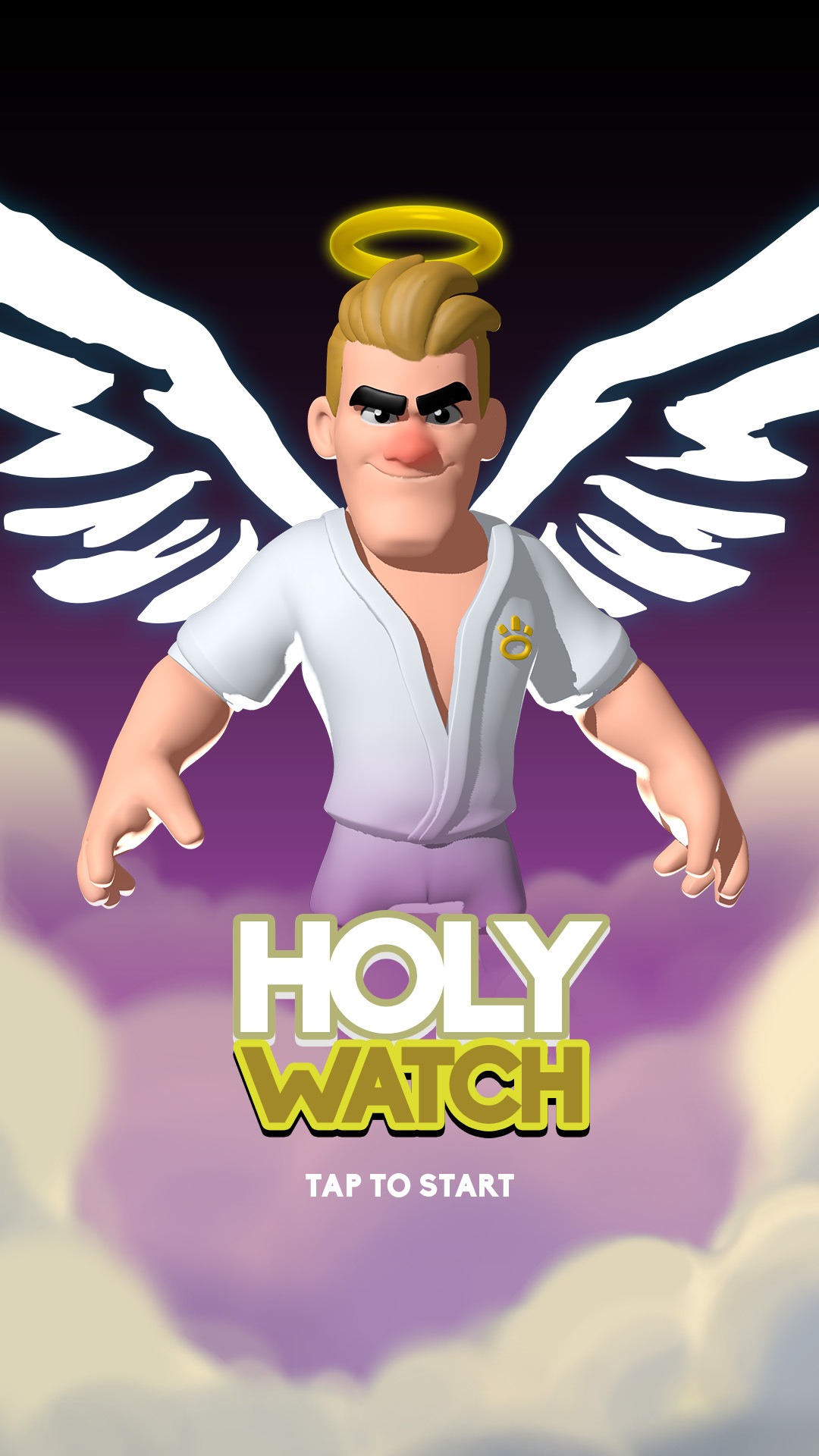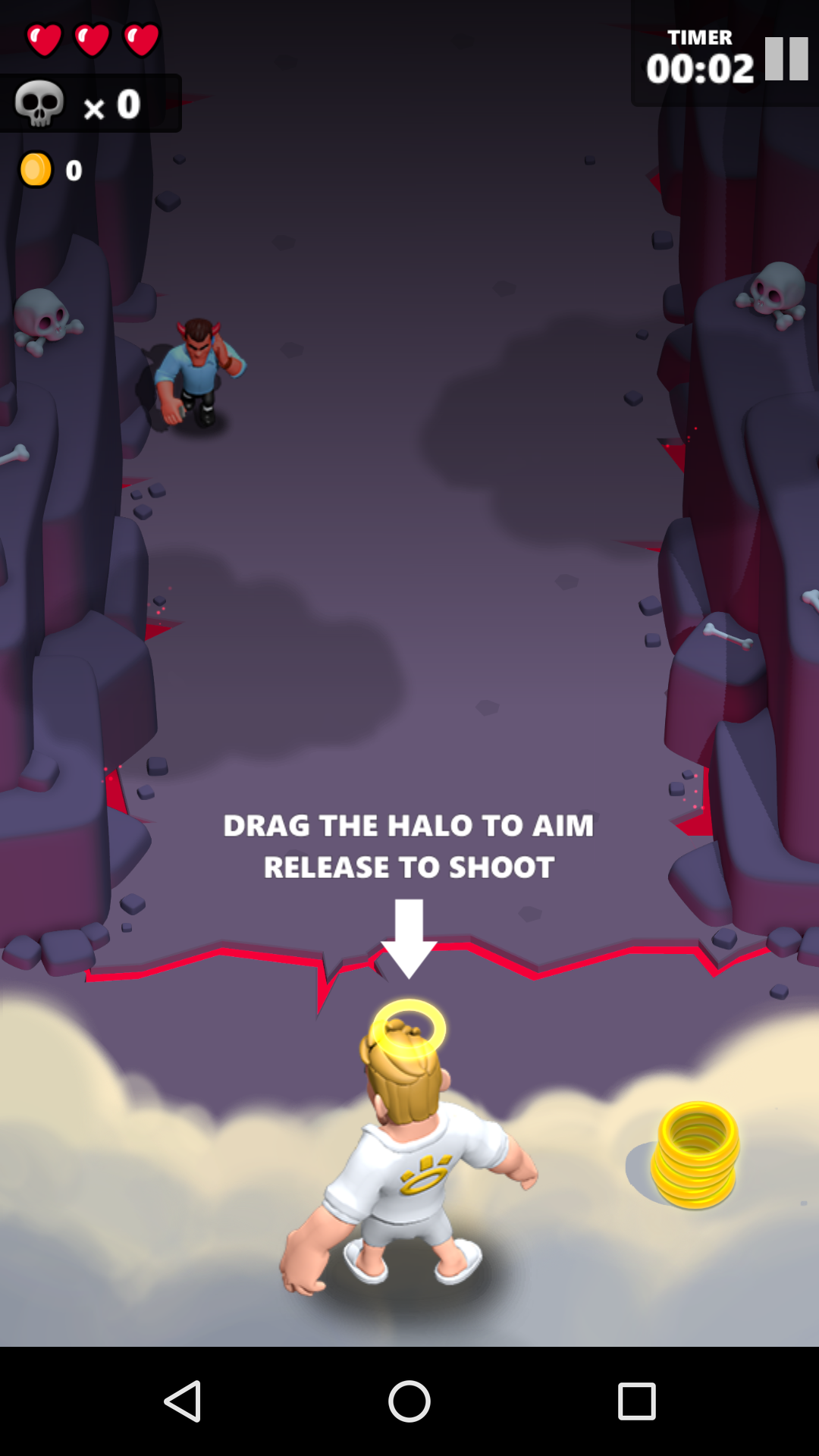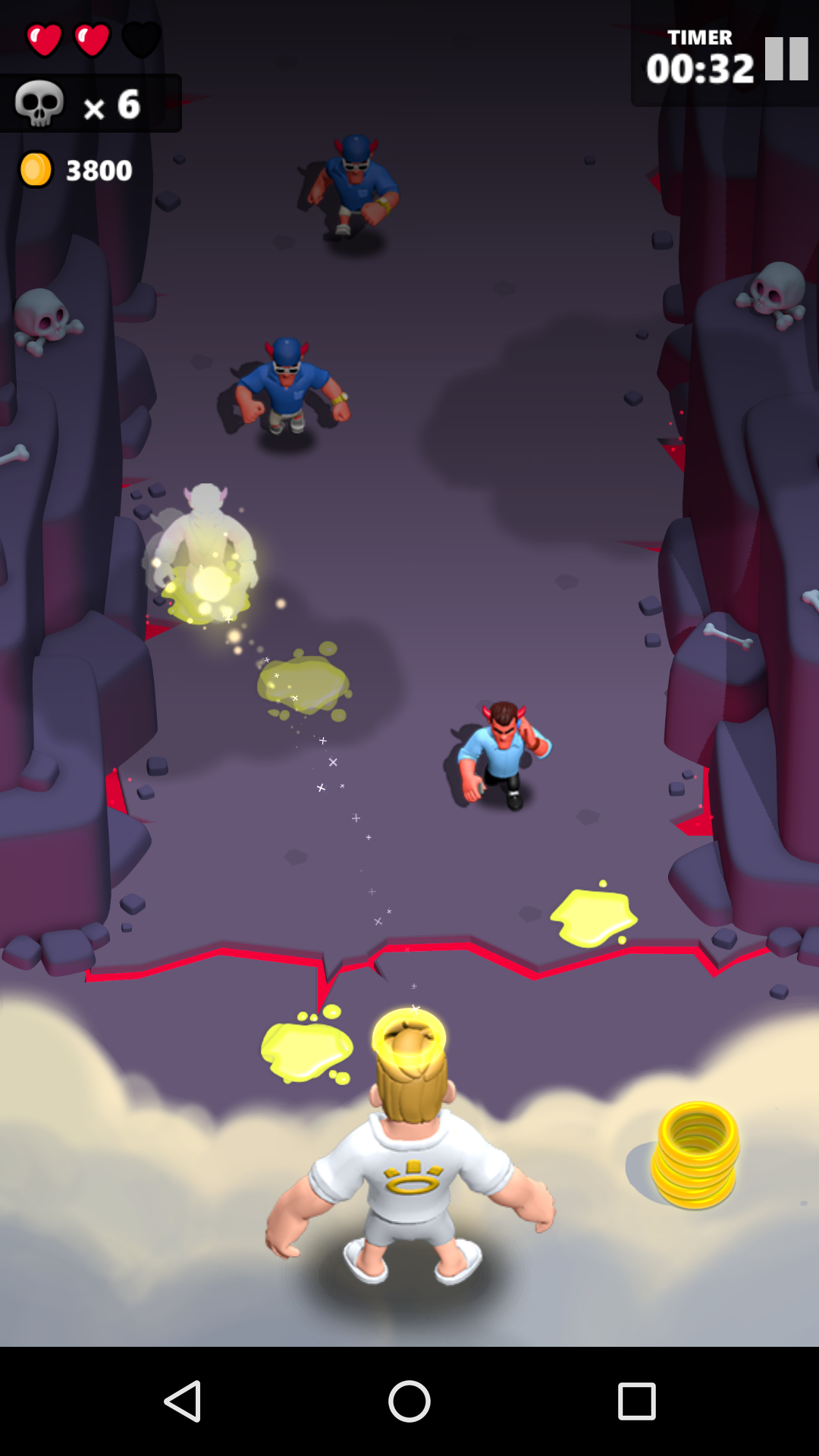 Project Gallery
Sign in to apply
You must be logged in to comment.
Show/Hide Project Description
Language/Software:
This game is looking for:
Programmer(s): 1
Composer(s):
Sound Effect Artist(s):
Voice artist(s):
Script writer(s):
Animator(s):
Artist(s):
Producer(s):
Project Manager(s): 1
Level Designer(s):
Community Manager(s):
Game Tester(s):
Payment terms:
SPLIT REVENUE
Further payment info:
Powered by:
Lua
About this project in 150 characters or less:
Help prevent greedy devils to breach the gates of heaven and bring chaos to earth
Current project progress:
Progress: 50%
Number of documents uploaded:
0
Project brief uploaded?
This is a private group. To join you must be a registered site member and request group membership.