4th Wall Down!
"4th Wall Down!" Is 2.5D, third person roguelike RPG game for PC and MAC.


Project Overview:
Defend and upgrade you settlement, and go on adventures with heroes aware of their in game existance.
Game Details
Language/Software: Unity
Theme/Setting: Fantasy Past
Genre: RPG
Musical Direction: Fantasy Hard Rock
Artistic Direction: 2.5D - South Park: The Stick of truth
Marketing Details
Payment Terms: WILL DISCUSS
Target Market: Mid core
Device/System: PC and MAC
Budget Plan: It will be crowdfunded, Kickstarter preferably.
Profit Plan: This is premium game, so it will get revenue from sale numbers.
Team and Role Details
My Role: Game designer Project Manager Producer HR PR
Roles Already Taken: Concept artist Junior Programmer (Looking for Lead) Junior Modeller (looking for lead) Animator (looking for lead) Composer
+1 Script Writer
+3 Programmer
+5 Artist
2 2D artist(s), 1 Texture artist(s), 1 Animator(s), 1 Modeller(s)
+1 Level Designer
Explanation of roles: Roles description: Take care of their respective roles, and help us find more people to work on that field. Requirements: At least some experience in the industry. At least one finished game would be ideal. Please share link if you have some. When it comes to devotion, any time spent on the game is great. When we reach Kickstarter goal, we will go full time (40+ hours a week). Plus for experience: If you have 2+ years in the industry in one role, and at least 2 profitable games launched (with links provided), you will receive Lead role for your department. Thus, you will receive certain bonuses after the game is launched, etc.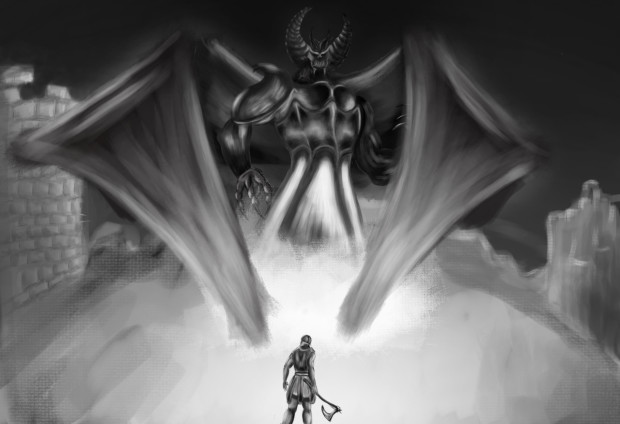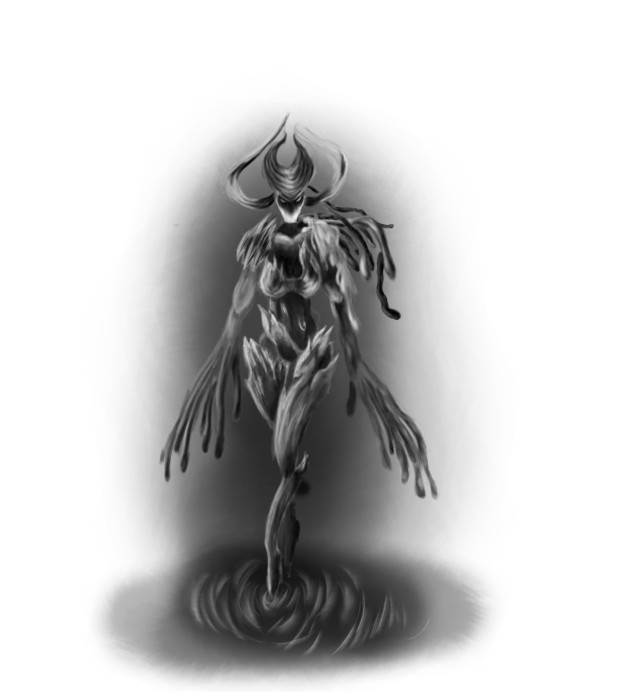 Project Gallery
Sign in to apply
You must be logged in to comment.
Show/Hide Project Description
Language/Software:
This game is looking for:
Programmer(s): 3
Composer(s): 1
Sound Effect Artist(s): 1
Voice artist(s): 0
Script writer(s): 1
Animator(s): 1
Artist(s): 5
Producer(s): 0
Project Manager(s): 0
Level Designer(s): 1
Community Manager(s): 0
Game Tester(s): 0
Payment terms:
WILL DISCUSS
Further payment info:
Powered by:
Unity
About this project in 150 characters or less:
"4th Wall Down!" Is 2.5D, third person roguelike RPG game for PC and MAC.
Current project progress:
Progress: 50%
Number of documents uploaded:
0
Project brief uploaded?
This is a private group. To join you must be a registered site member and request group membership.